Artificial Intelligence Solutions Architect • Experienced Machine Learning Researcher • Woman in AI • Educator • Developer
Tatev Aslanyan is a seasoned data science professional with over half a decade of international experience in Europe and North America. She holds a Bachelor's and Master's degree in #1 ranked technical program, Econometrics and Operations Research from reputable universities in Netherlands.
With expertise spanning Machine Learning, Deep Learning, NLP, Statistical Modelling, and Advanced Analytics, Tatev has led numerous successful Data Science projects at leading tech companies across the world showcasing a deep understanding of all data science domains. 
Tatev has contributed to the research community with first-authored papers in Recommender Systems at globally recognized ML and NLP scientific journals, fostering an open-source environment. Her commitment to education is evident in years of teaching and creating the acclaimed "The Ultimate Data Science Bootcamp" at LunarTech. 
Beside her primary work, Tatev also develop courses on Data Science, and AI as a side venture as part of LunarTech.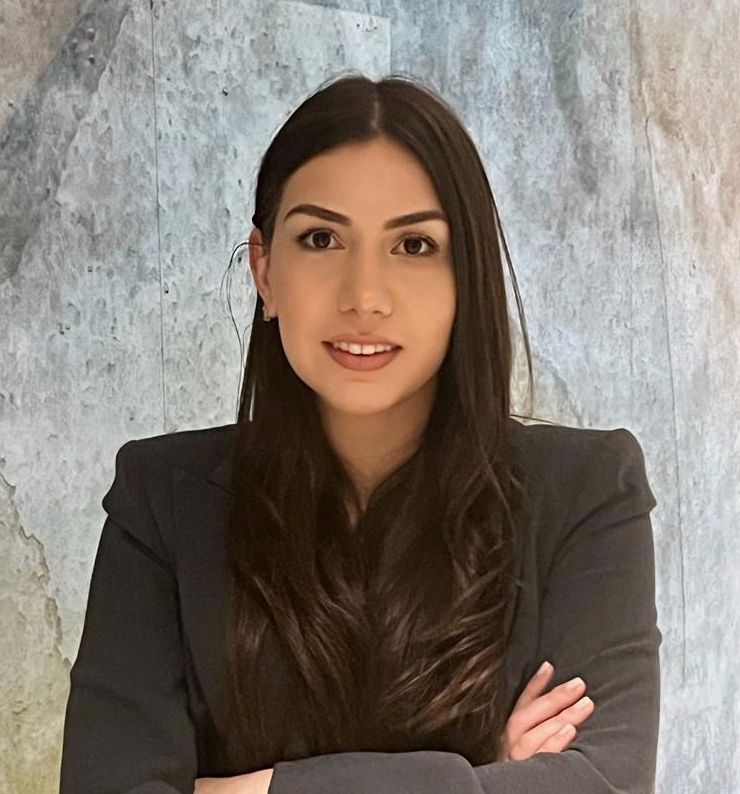 MY ARTICLES IN REOWNED PUBLICATIONS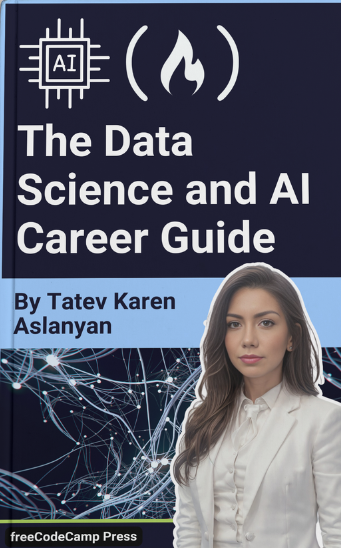 Dive into Tatev Karen Aslanyan's handbook on FreeCodeCamp, offering an in-depth exploration of data science and AI. Authored with precision and expertise, this handbook unravels the intricacies of data-driven technologies. From foundational concepts to the latest in AI advancements, Tatev ensures that both newcomers and industry veterans are equipped with the knowledge to excel in the ever-evolving world of data science.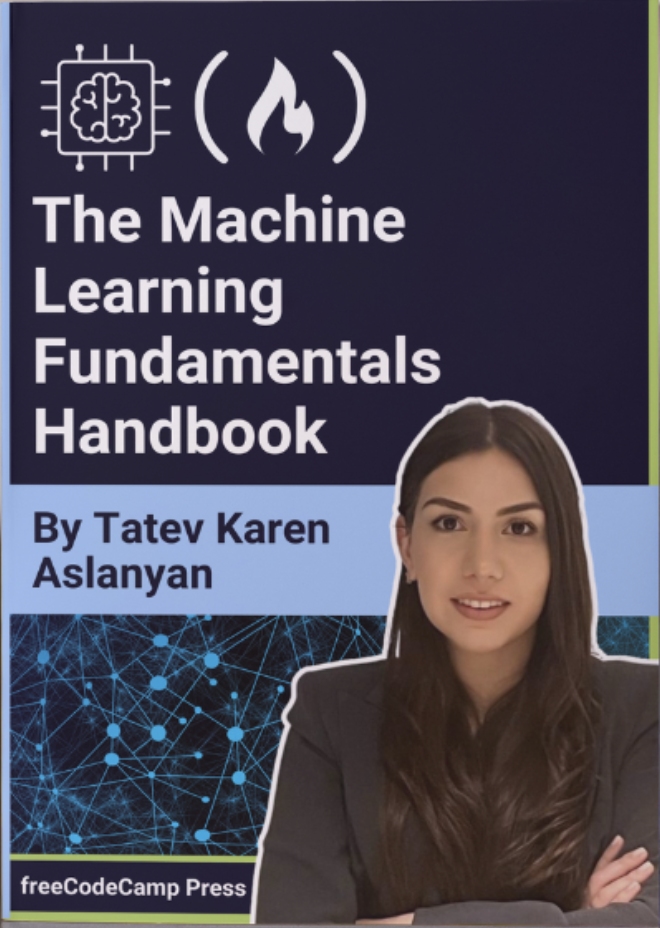 Delve into Tatev Karen Aslanyan's handbook on FreeCodeCamp, covering all key Machine Learning algorithms, concepts with examples and Python code. From basic principles to advanced techniques, this article offers a comprehensive overview, ensuring both beginners and experts gain valuable insights to learn Machine Learning.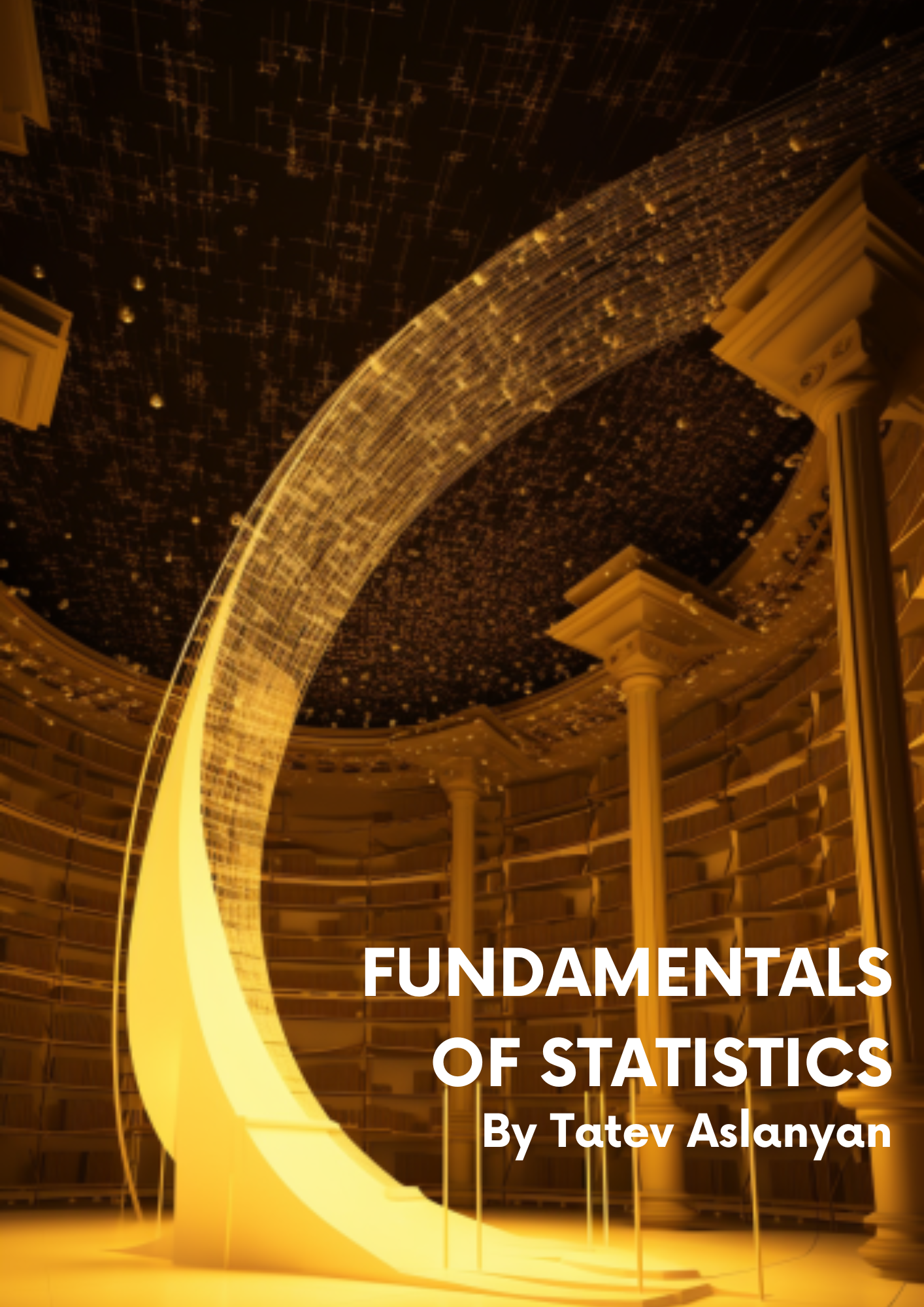 Delve into Tatev Karen Aslanyan's guide on Towards Data Science, covering crucial statistical concepts for data science and analytics. From basic principles to advanced techniques, this article offers a comprehensive overview, ensuring both beginners and experts gain valuable insights for their data-driven endeavors.
Bridging Data Science and Strategic Collaboration for Transformative Impact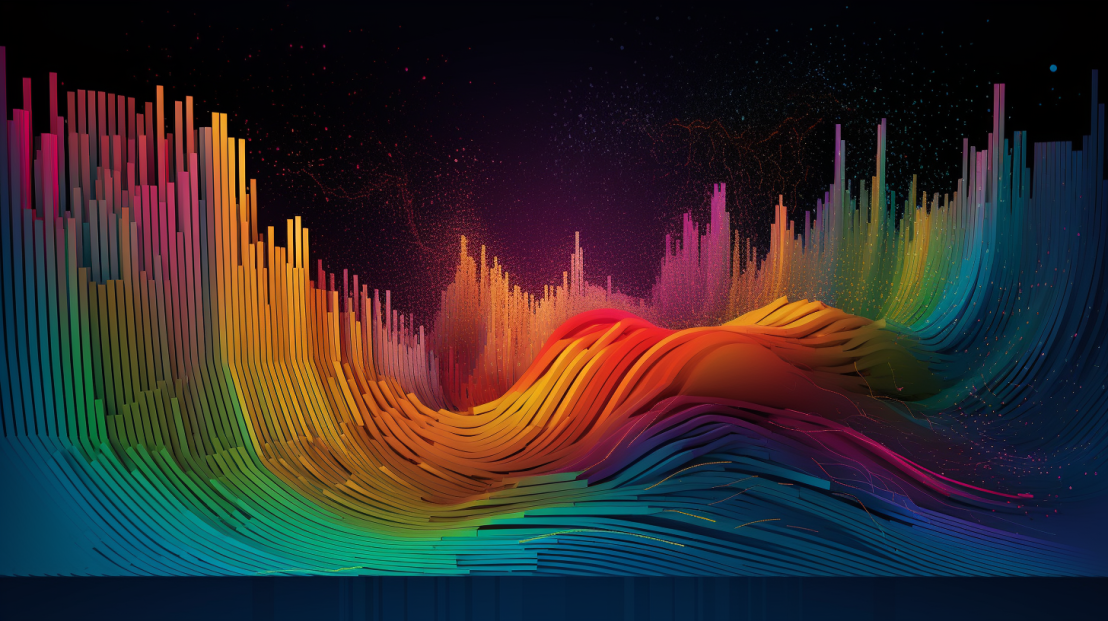 Beyond Traditional Data Science
Harnessing the Power of Data
Diving deeper than conventional data science, I've harnessed the transformative power of analytics and artificial intelligence. My journey began in the rigorous halls of the BSc Econometrics and Operations Research program, where I emerged in the top 10% of my class.
This foundation in highly technical mathematical and statistical study, helped me to innovate, pushing boundaries and redefining what's possible in the world of data-driven solutions. With each data science or AI project, I've aimed to not just use data but to turning raw data into actionable insights or innovative data driven products.
Bridging Back-End and Front-End for Cohesive Solutions.
In today's dynamic tech landscape, integration is the key to efficiency. My experience at RELX taught me the art of creating harmony between back-end processes and front-end Recommender Systems teams, while collaborating with Tech Leads, Product Owners, and Engineers of both sides. 
By building bridges as the technical translator, leading Data Scientist, I've ensured that technology serves its true purpose: to simplify, enhance, and elevate. Whether it's improving recommender systems or pioneering new digital products, I've always strived for a seamless fusion of form and function.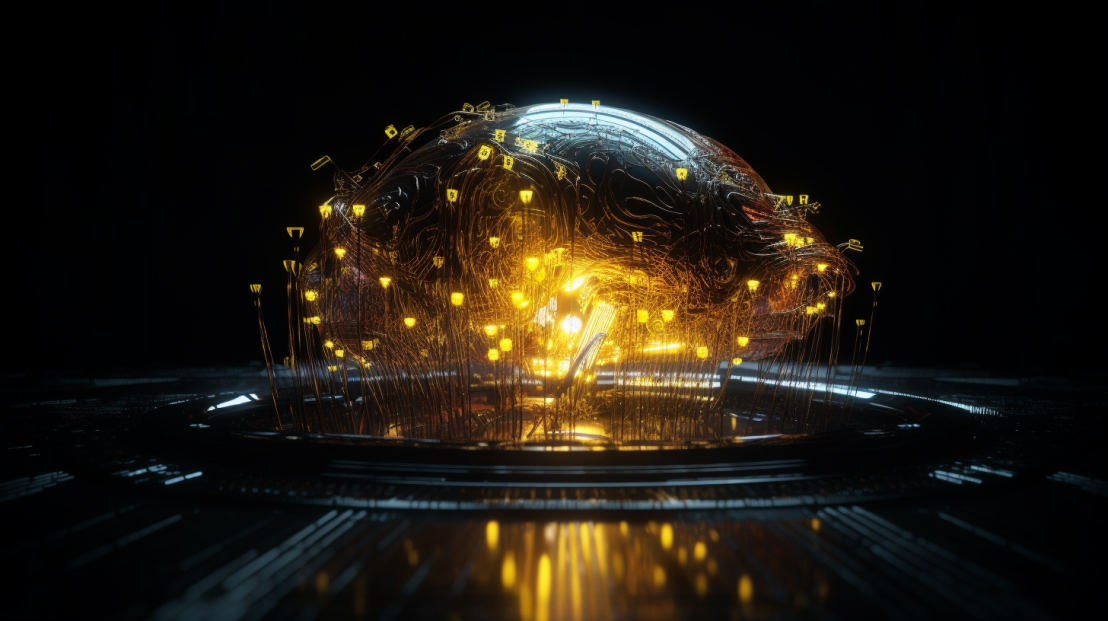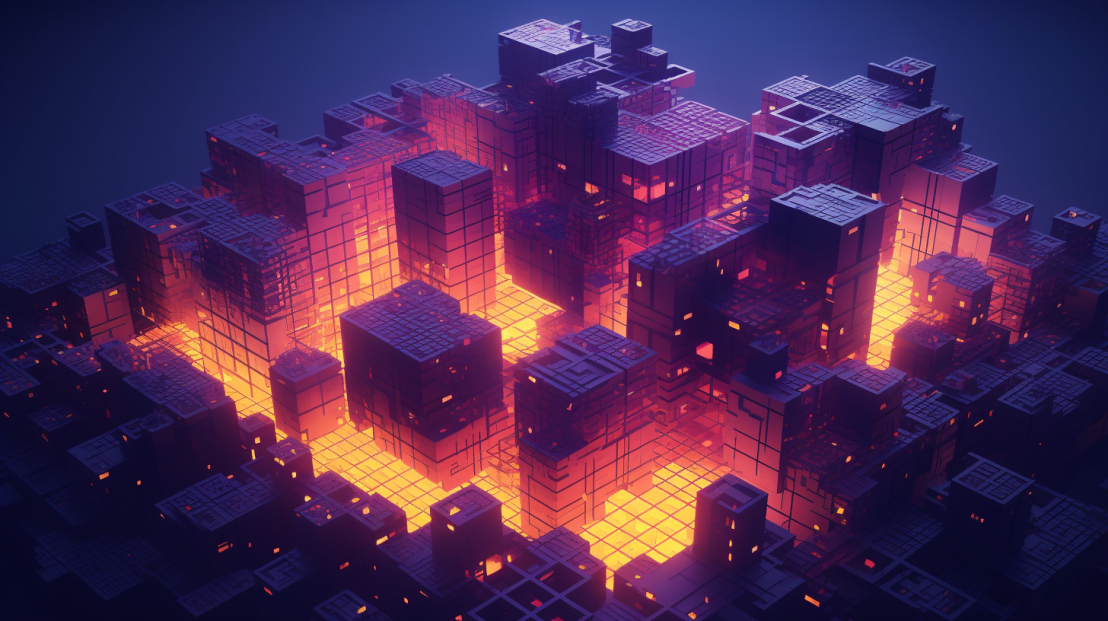 Cross-Functional Leadership
Guiding Diverse Teams to a Unified Goal
Leadership is not just about guiding; it's about understanding, adapting, and inspiring. At the heart of my career lies a passion for bringing together diverse teams, each member with their unique expertise, under a shared vision. From my early days at RELX to my ventures in Canada with Arcurve, I've championed collaboration, ensuring that client is happy and satisfied.
Partnering with Industry Leaders and Tech Giants.
Collaboration is more than just working together; it's about forging alliances that amplify impact. Throughout my career, I've had the privilege to collaborate with industry stalwarts, from vice presidents to tech leads, and global brands like 7Eleven, LexisNexis, WSP Golder, Gall&Gall, RELX, Elsevier, Arcurve and LunarTech.
These partnerships have not only enriched my professional journey but have also led to groundbreaking solutions, be it in Recommender Systems and Search Engines for research community, solving challenges in energy and environment sector, or revolutionizing e-commerce operations. In every alliance, I've brought to the table a commitment to excellence, a passion for innovation, and a vision for a brighter, data-driven future.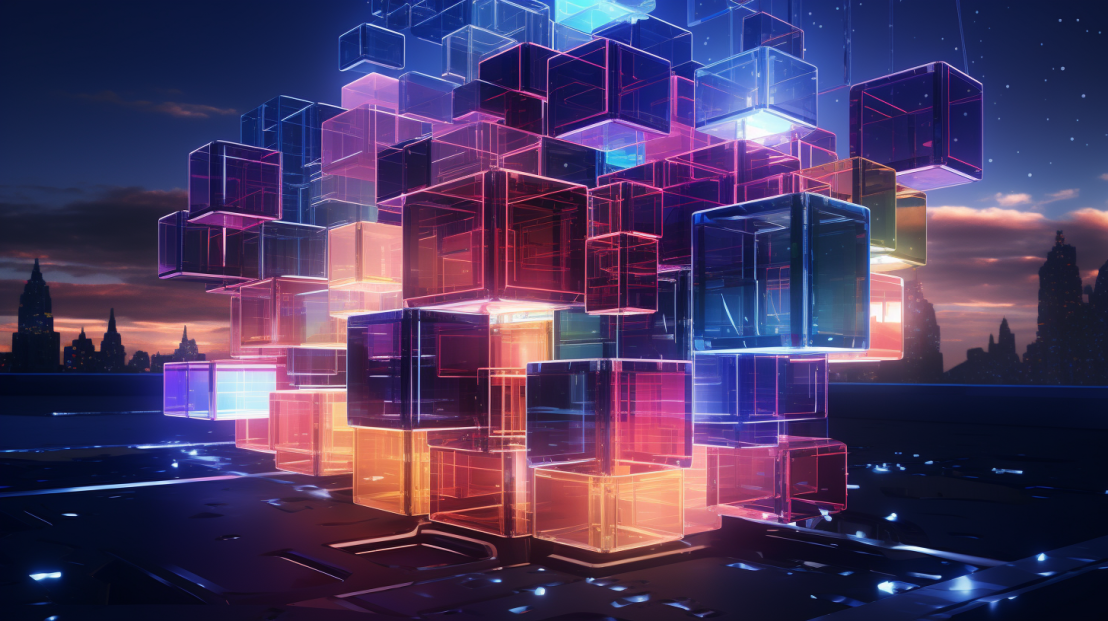 Technical Skills & Certifications
Navigating diverse cultures, championing global collaborations and deliver universally resonant solutions.
Driving technology for one data point at a time